Torsion Spring / Torsion springs According to Customers' Specifications
---
trade, sales, commerce, marketing, distribution, clock spring, clothes-peg spring, constant force spring, double leg torsion spring, double torsion spring, motor spring, power spring, single torsion spring, spiral spring, torsion spring with german type hook, torsion spring with standard english hook, torsion spring with standard german hook, clock springs, clothes-peg springs, constant force springs, double leg torsion springs, double torsion springs, motor springs, power springs, single torsion springs, spiral springs, torsion springs with german type hook, torsion springs with standard english hook, torsion springs with standard german hook, DIN 2088, DIN2088
---
We provide a large variety of high precision and high quality torsion springs manufactured according to DIN 2088, or according to
customers' specifications
.
The springs will be manufactured on customers' demands. There is no stock of standard springs.
We can only provide industrial order quantities.
Springs are available for a wide range of applications in a wide range of shapes:
clock springs
clothes-peg springs
constant force springs
double leg torsion springs
double torsion springs
motor springs
power springs
single torsion springs
spiral springs
torsion springs with german type hook
torsion springs with standard english hook
torsion springs with standard german hook
and ...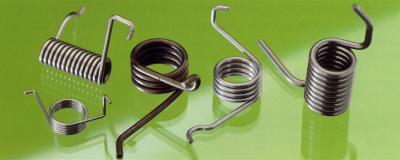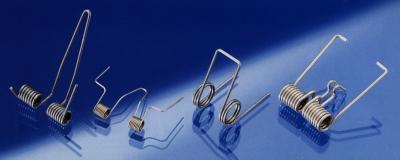 ---
---